About Us
Comfort Stairs is the leading Stairlift company in Malta, with over 25 years of experience in Stairlift & Platform Solutions and a clear mission to increase the independence of disabled and elderly people to enable them to live an active & more full-filling life.
Run by an experienced group of technical professionals, we pride ourselves on delivering the best solutions for our clients, as well as excellent customer care & after-sales. Whether you have a commercial or residential accessibility problem, we'll be happy to support you with the right solution.
Our range of accessibility products are considered to be the best and safest on the market and include Straight Stairlifts, Curved Stairlifts, Vertical Platforms and Inclined Platforms.
Established in 1997, Comfort Stairs has been ever since proud to represent Handicare, Europe's largest stair lift manufacturer. Each year Handicare invests heavily in research and development together with cutting-edge technology to be at the forefront of the latest innovations in stair lifts and accessibility products.
We are also the sole agent in Malta for Ascendor, an Austrian manufacturer of the highest-quality Platform lifts in the market.
Affordable prices, top-of-the-range products, and excellent after-sales service have been the trademark of our Company for decades. We are committed in making a difference in the lives of individuals and are continuously improving, enhancing, and developing our solutions to make this a reality for our clients.
Our Partners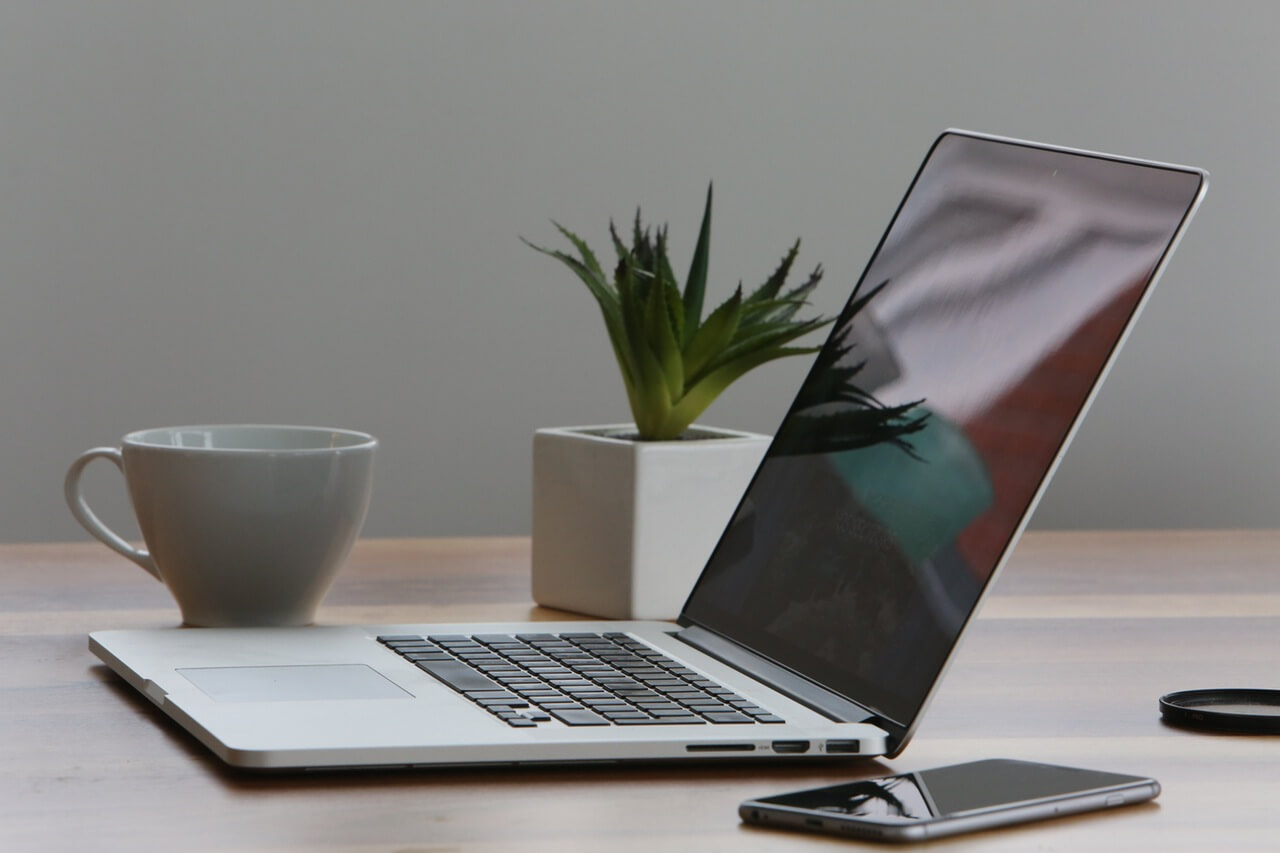 Get a quote now
In 4 easy steps